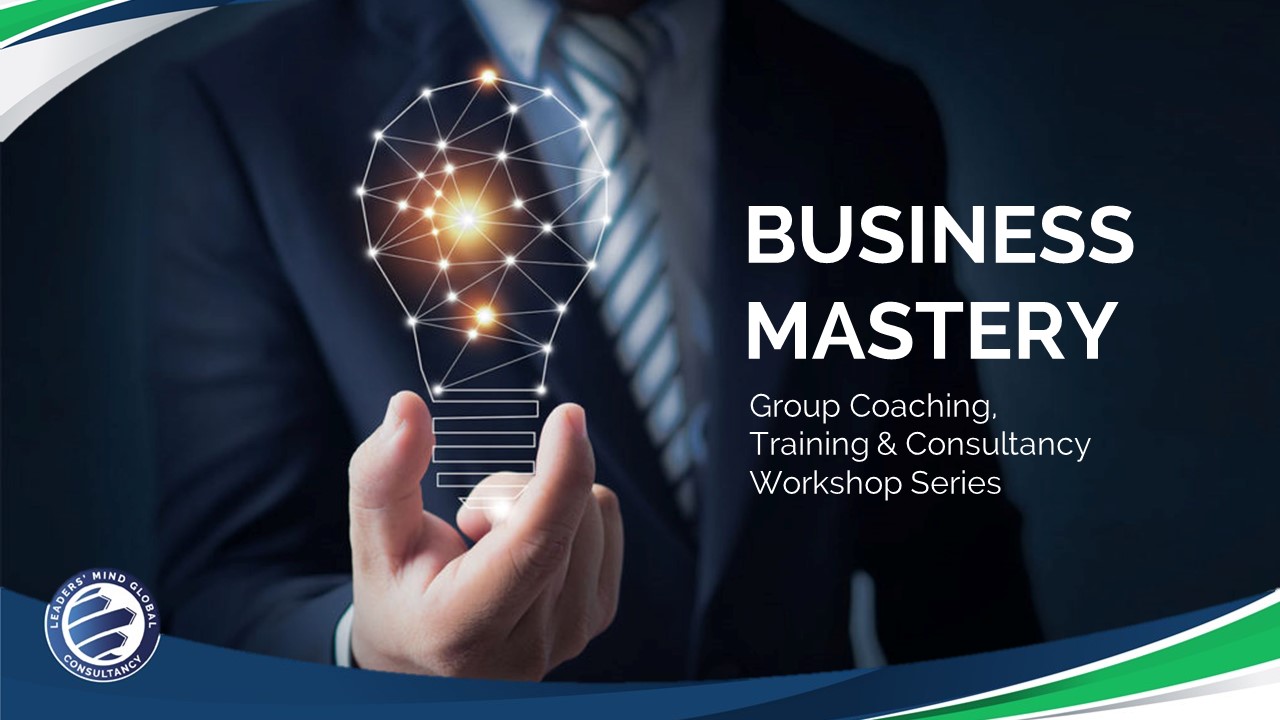 BUSINESS MASTERY WORKSHOP SERIES
Business Mastery Coaching, Training & Consultancy workshop consists of 10 sessions (3hrs) plus a Bonus session. This is a great program for experienced business owners as well as beginners to hone their skills and re-energize their work. If you are new in the world of business, can gain a complete understanding of how to launch and run your own business.
This program will share with you everything you need to know about Sales / Marketing / Product / Customer Satisfaction / How to Hire And Keep The Right People / Getting Your Life in Balance and more besides.
The Presenter: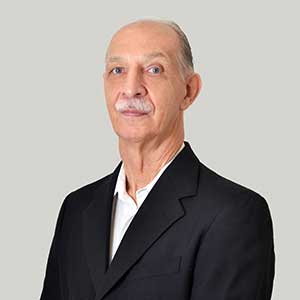 Mike Patterson is recognized as a Successful Marketing Strategist | Revenue Performance Improvement & Business Growth Specialist.
Mike has worked with more than 50,000 individuals, businesses and corporations across the MENA Region, in 40+ industries, helping them Find, Identify and Implement Innovative & Lucrative new income-generating activities leading to a doubling and redoubling of Revenues and Profitability.
He has worked with Construction | Transport | Utilities | Retail | Banking Insurance | Oil & Gas | Telecommunications | Education | Hospitality and many more. With his unique combination of High Calibre, Hands-on expertise, combined with first-hand knowledge of business processes, he is able to offer combined strategic solutions that energize the leadership and promotes organisational change.
His areas of expertise include Strategy & Growth Development, Business & Marketing Operations, Business Planning, Advanced Customer Management, Corporate Communications, Marketing Operations, People Development, Planning and Performance Management, Productivity & Time Management, Sales & Sales Strategy.
Speaker
Mike Patterson

International Business Consultant