To provide you an alternative view to look at your workforce and maximize their performance.
People spend a lot of effort, time, and money to learn and develop new skills.
But very few benefit from them.
Personal development should begin with the skills that you were blessed with when you were born. OUR SERVICES FOR 
YOUR BUSINESS
A Global-Mind is a person who recognizes & utilizes his/her built-in potential to demonstrate Extraordinary Performance in business and to achieve a successful life, enriched with Universal Values.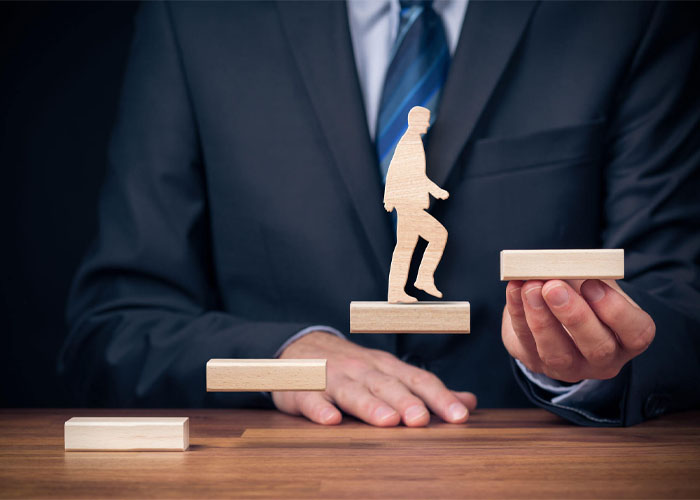 Every person is unique and is blessed with full of potential. Success eludes many because they fail to identify and tap into their potential. Our result-oriented coaching model uses a practical and tested approach to empower you to discover the ability you have to set meaningful goals and solve problems in your life.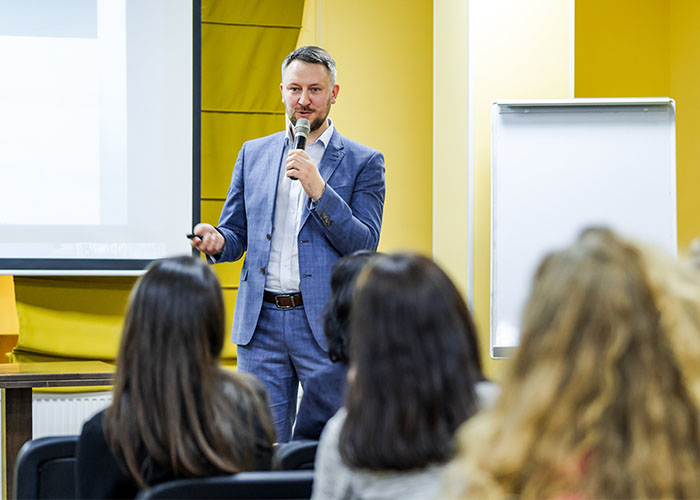 Training does not stop with just imparting beneficial knowledge rather it should go beyond to enable to apply the valuable knowledge you gained from the training program. Our training programs focus equally on both knowledge dissemination and its application to set up the participants for success.
Our hands-on and consultative approach puts us in a great position to understand the precise needs of our clients and empower them to discover their strengths and potential and align them to achieve sustainable growth. Our consulting model specializes in providing our clients with a sense of direction and measurable goals through strategic planning.
All the functions at Leaders' Mind Global Consultancy are governed by a set of values to assure better experience to stakeholders and to generate revenue. We expect all our team members to adhere to these values.

Time Consciousness
Time is more valuable than money. We respect the time, and take all steps to utilize the time in the best possible manner.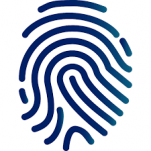 authenticity
We are authentic in our all activities. We use authentic information in our business communications and services: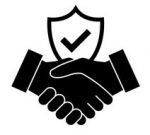 Trustworthiness
We give credit to those who deserve it and where it is due. We maintain a trustworthy relationship with our stakeholders.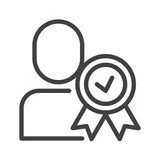 Professionalism
We maintain professional relationships with our clients and other stakeholders to meet business requirements and goals.

Ethics
We always apply honest and ethical approaches to deliver our services and to achieve our goals.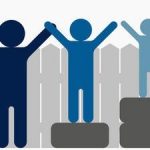 Equity
We respect the differences among people and provide them with the right opportunities that they deserve to deliver the best outcome.