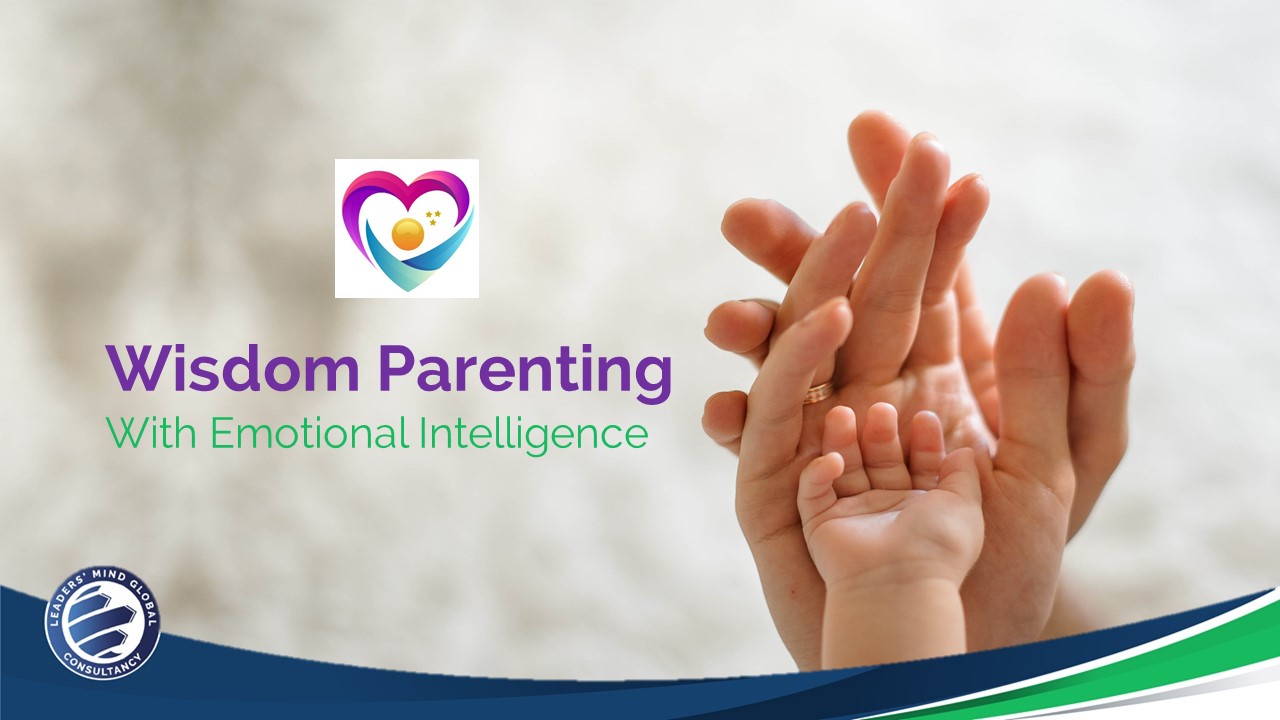 WISDOM PARENTING WITH EMOTIONAL INTELLIGENCE (DEC-12/21) – TAMIL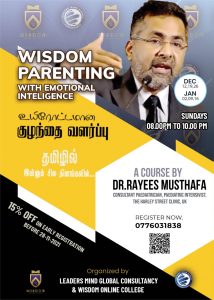 Wisdom parenting is a course developed to coach parents on 'nurturing children with emotional intelligence'. The wisdom for the course come from contemporary medical science, child and adolescent psychology, the science of emotional intelligence and revealed knowledge along with many years of personal experience in clinical practice.
The objective of the course is to witness a generation of 'empowered children and happy families that achieve the best. More than anything it is our passion to help parents in their struggle in parenting. We are indeed committed to delivering a comprehensive discussion along with real case scenarios to make the course practical and relevant.
You may have further details about the course and modules here: Introduction to WPEI course
Investment: GBP 49
This program is jointly organized with Wisdom Online College. The students of Wisdom Online College have a special discount. Please contact Program Organizer at +94776031838 or [email protected].
Hourly Schedule
Day -1
08:00 PM

-

10:00 PM

12.12.2021
Day - 2
08:00 PM

-

10:00 PM

19.12.2021
Day - 3
08:00 PM

-

10:00 PM

26.12.2021
Day - 4
08:00 PM

-

10:00 PM

02.01.2022
Day - 5
08:00 PM

-

10:00 PM

09.01.2022
Day - 6
08:00 PM

-

10:00 PM

16.01.2022
Speaker
Dr Rayees Musthafa

International Parenting Trainer & Coach

Wisdom Parenting with Emotional Intelligence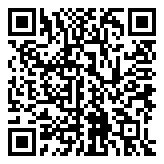 Recent Comments
No comments to show.