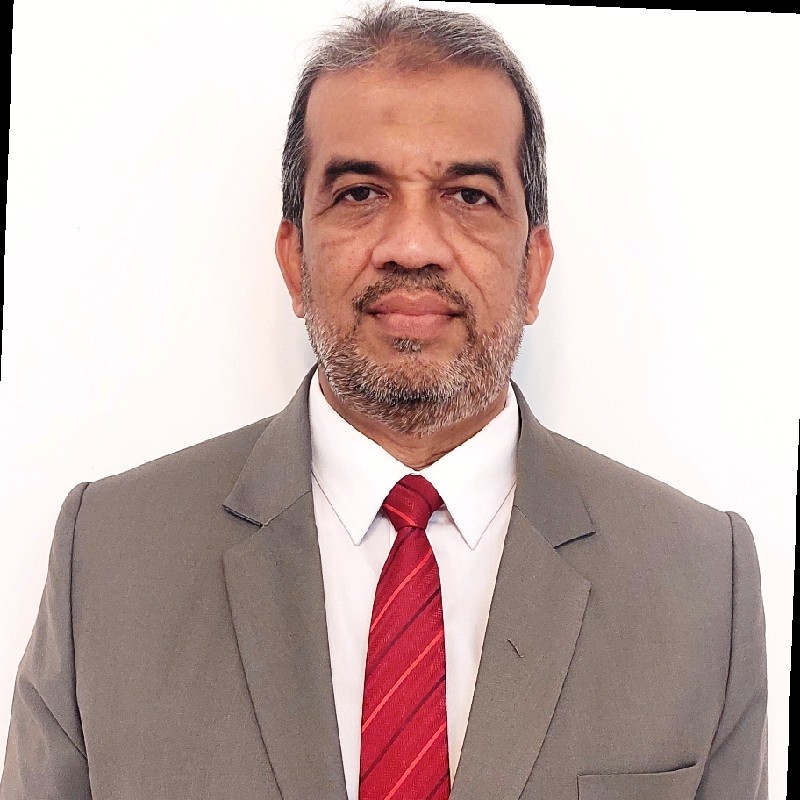 Salman Faris
FMCG Sales expert -Gulf|Distribution|Strategic Planning|Depot opening| Training|Coaching|Negotiations
Salman Faris is an accomplished senior Sales Manager with 33 years of Sales, Distribution, Logistics, Merchandising and Store manager background. A professional individual with in–depth experience in the Dairy, Juice, Poultry and Super Market industries and offers strong management skills across all aspects of the FMCG industry.
Successfully opened, developed and managed multiple direct and indirect sales distribution centres and Super Markets across several regions in Saudi Arabia.
Strong career background in strategic planning, operational cost management, retailer negotiations, portfolio management, category management, merchandising, training and coaching.
Excellent ability to structure, develop and manage new and existing sales/ distribution models. He is highly qualified to deliver the maximum contribution of his expertise for the success of the company to work towards achieving company objectives and goals.