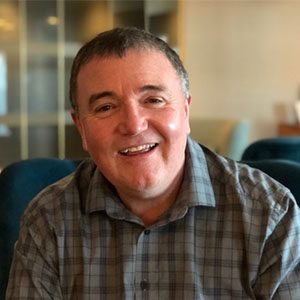 Ralph Moody
The Founder of Target Training Associates, UK, Master Trainer & Coach.
Ralph is an international training consultant with expertise in the development, design, delivery and management of bespoke training programmes and soft skill fields.
Furthermore, he is a renowned motivational speaker within the area of personal and professional development and is recognised for his extraordinary enthusiasm for training. As an accredited master trainer, Ralph takes massive pride in seeing delegates whom he has trained go on to bigger and better things.
He has studied adult human behaviour over the past 30 years and applies these skills in each and every session he delivers.
Ralph believes that lifelong learning is precisely that, and should not be limited by age or perceived ability. He has a belief that all of us have the potential to do anything if we put our minds to it. Armed with the right skills, knowledge and attitude, we can all perform to the highest standards. Moreover, his philosophy is that limiting belief is what holds the majority of people back and that, with appropriate coaching, mentoring and training, we can all achieve anything. With over 30 years of training experience, he specialises in trainer, management and leadership development.