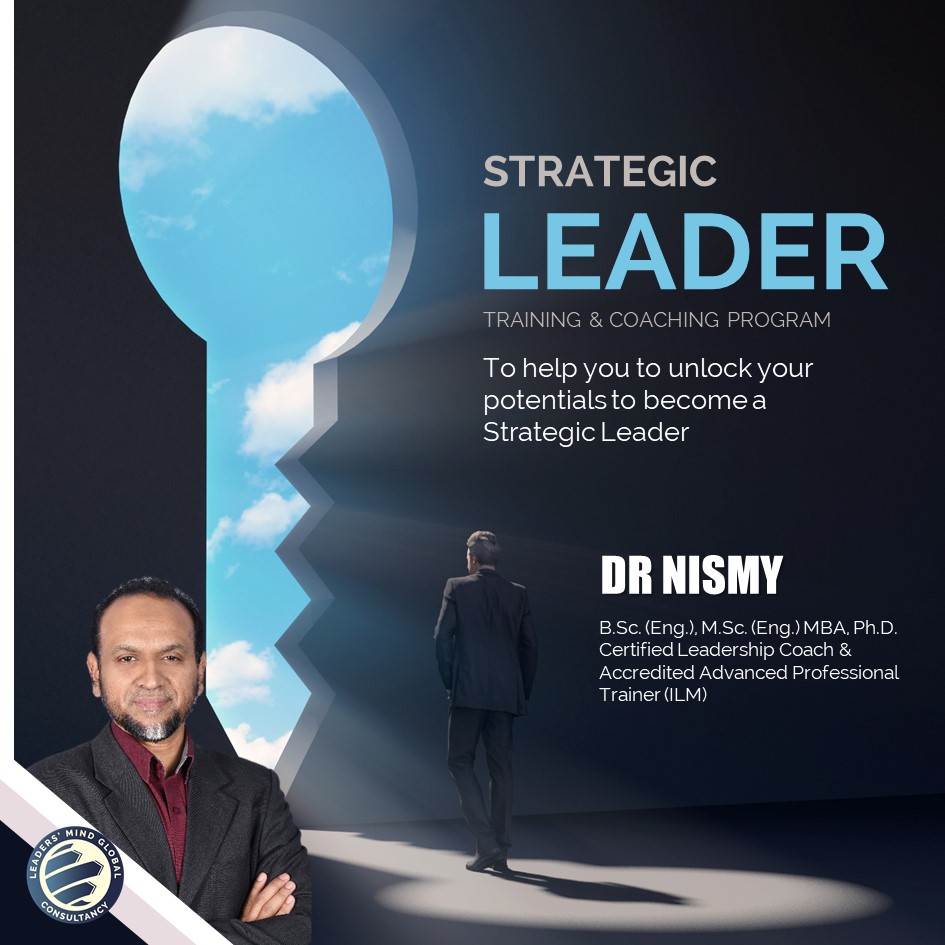 STRATEGIC LEADER TRAINING & COACHING
The world that we are experiencing is the outcome of the contributions of the people of past and present. However, the people behind the drastic changes that created a revolution in human life are strategic leaders. They thought something others never thought. They spoke something others never heard. They did something others never experienced.
Steven Covey classified the things in front of a person into three: area of control, area of influence, and area of concern. Accordingly, if you want to enjoy a successful life, you are suggested to focus on the areas in which you have control. Yes. It is true! However, according to reality, if you classify the population according to those three groups, you will realize an interesting fact.
The majority of the population are within the ordinary group and spend their time and efforts to achieve something within their area of control. Some percentages of the population are leaders. They are trying to achieve what they want by influencing ordinary people.
Fewer percentages of the population tend to focus on their areas of concern, regardless of their educational, economic, and social background. They assess what is happening in the area of concern. They invest their energy continuously and systematically to realize what they intend to achieve. They are the Strategic Leaders.
How about you?
The strategic Leader Training and Coaching program gives the golden key to unlock potentials to become a strategic leader.
If you are interested to arrange this program for your staff, team, or friends, please book a free Discovery session to have further information about the program and get answered your questions.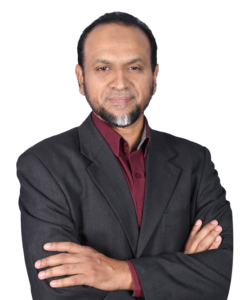 Dr Mohamed Nismy Rafiudeen is the CEO of Leaders' Mind Global Consultancy, has more than 20 years of experience as a Coach, Trainer & Consultant. He has shared his knowledge with thousands of people including Students, Teachers, Youths, Parents, and Professionals of numerous nationalities. Many businesses and community organizations have benefited from his expertise.
He holds multi-disciplinary qualifications, which empower him to train and consult professionals and businesses of assorted backgrounds. He is an Engineer by profession, with over a decade as a Senior position in The Oil & Gas industry.
He is experienced in Strategic Planning, Business Continuity, Enterprise & Risk Management, Business Performance and Project Planning.
In addition to B.Sc. and M.Sc. degrees in Engineering., he also holds MBA (UK), and MA (IOU). He has successfully completed his PhD in Talent Identification Methodology and is confident in his ability to help others.
Speaker
Dr Mohamed Nismy Rafiudeen

Leadership Coach, Trainer & Consultant