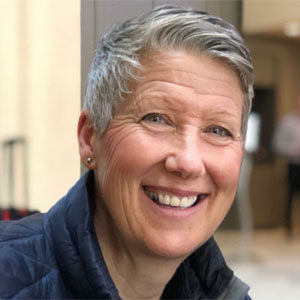 Claire Moody
Co-Director of TARGET Associates, Master Trainer & Master Coach (MSc)
Claire is an extremely experienced trainer and coach at Target Training, and you can always guarantee she will deliver outstanding results.
She has over 35 years of experience in training, coaching and quality assurance roles, with experience as a teacher and in Train the Trainer, working with international clients. Moreover, she has expertise in the management of trainer inductions, standardisation and quality assurance for corporate clients.
She holds an MSc in executive coaching and is accredited by Ashridge, a world leader in executive coach training and development.