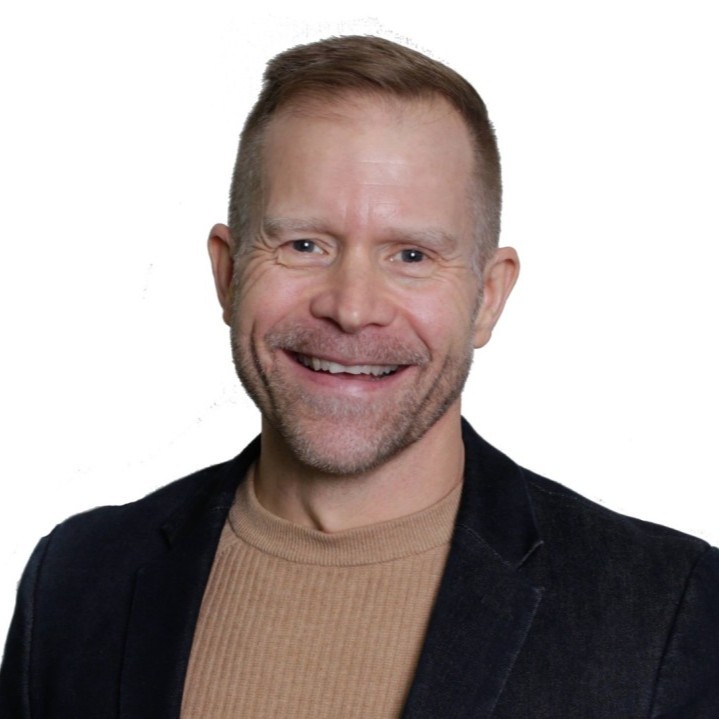 Abe Brown MBA
CEO, Wellness Innovate.
High-Performance Leadership & Executive Coach. Forbes Coaching Council. Best-Selling Author. Speaker.
Abe Brown, MBA, CMCT, CPHSA is the Coach's Coach, and is an Entrepreneur, Professional Speaker, International Best-Selling Author, and High-Performance Leadership Coach. He is the founder of Certified Flourishing Coaching™, the Flourishing Life Coaching Program™, and Flourishing Workplace. Abe is also the author of the Certified Flourishing Coaching™ Programs.
Abe is known as the Coach's Coach, and for being people-first. He is most passionate about supporting people, relationships, entrepreneurs, businesses, and non-profits to thrive. Flourishing people produce flourishing relationships, businesses, and workplaces, along with high performance and profound positive impact. Abe is also passionate about workplace mental health and changing the world by changing the workplace. Along with the team at Wellness Innovate, Abe is the creator of Flourishing Workplaces™. 
Abe has started or led several businesses and non-profits into the tens of millions of dollars, and has worked in the entrepreneur space, the corporate space, and the non-profit space at Senior Executive levels. As past President of one of the largest Life & Executive Coach Training and Certification organizations in the world for 13 years, Abe trained and certified thousands of Life Coaches and Executive Coaches in North America and around the world. Abe is focused on coaching leaders, executives, and entrepreneurs towards high-performance, resilience, and over-the-top results in both life and business. Abe has also been a professional speaker for over two decades, has spoken professionally in 4 continents and over 20 countries around the world, and has spoke to audiences of tens of thousands. Abe has also been an ordained Minister since 1995, having pastored three churches in that time period, was a Registered Therapist for almost 10 years, and also served as Academic Dean of a Bible College for 8 years.
Abe and the global team are pioneering the very first evidence-based coaching model that taps into the psychology of flourishing with a certified coaching practitioner lens.
Abe earned a Master's in Business Administration (MBA) from the University of Calgary Haskayne School of Business and a Master's in Religious Education and Counselling.